At Merus Management Group, Ltd., those words represent our commitment to our clients. We're committed to providing quality work in a timely manner. When you choose Merus Management Group, Ltd. you receive a level of service that exceeds your expectations.
We value the trust you place in us, and we will work to continue to earn your trust and your business every day.
We encourage you to review our services and the resources we have available to you here, on our website. If you have any questions or would like more information about Merus Management Group, please contact us. Your satisfaction is our priority.
We look forward to speaking with you soon, and thank you for visiting.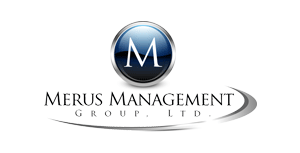 Telephone...
(630) 868-2200
Merus Management Group, Ltd.
387 Shuman Boulevard
Suite 240W
Naperville, IL 60563
You can also send us a message directly through the contact page of this website.